There are so many exciting things going on at JustinTimes Vintage and we'd love to keep you in the loupe (insert clever watchmaker joke here). 
A snippet of the journey
From the moment we source these vintage watches they start along their refurbishing journey before eventually making it to you. Once purchased, each watch is restored by one of our master watchmakers, who we have carefully procured and then kept locked in a vault for safekeeping. These watchmakers use their extensive knowledge, skills, and vast collection of tiny watch parts to help restore a watch from the silence that comes with age and neglect to the joyful sound of ticking from a watch that has been brought back to life. Time and polish are then applied to bring back the pristine beauty that once was, just for you.  From start to the beautifully shipped product is a process of love to bring you the finest in restored vintage timepieces.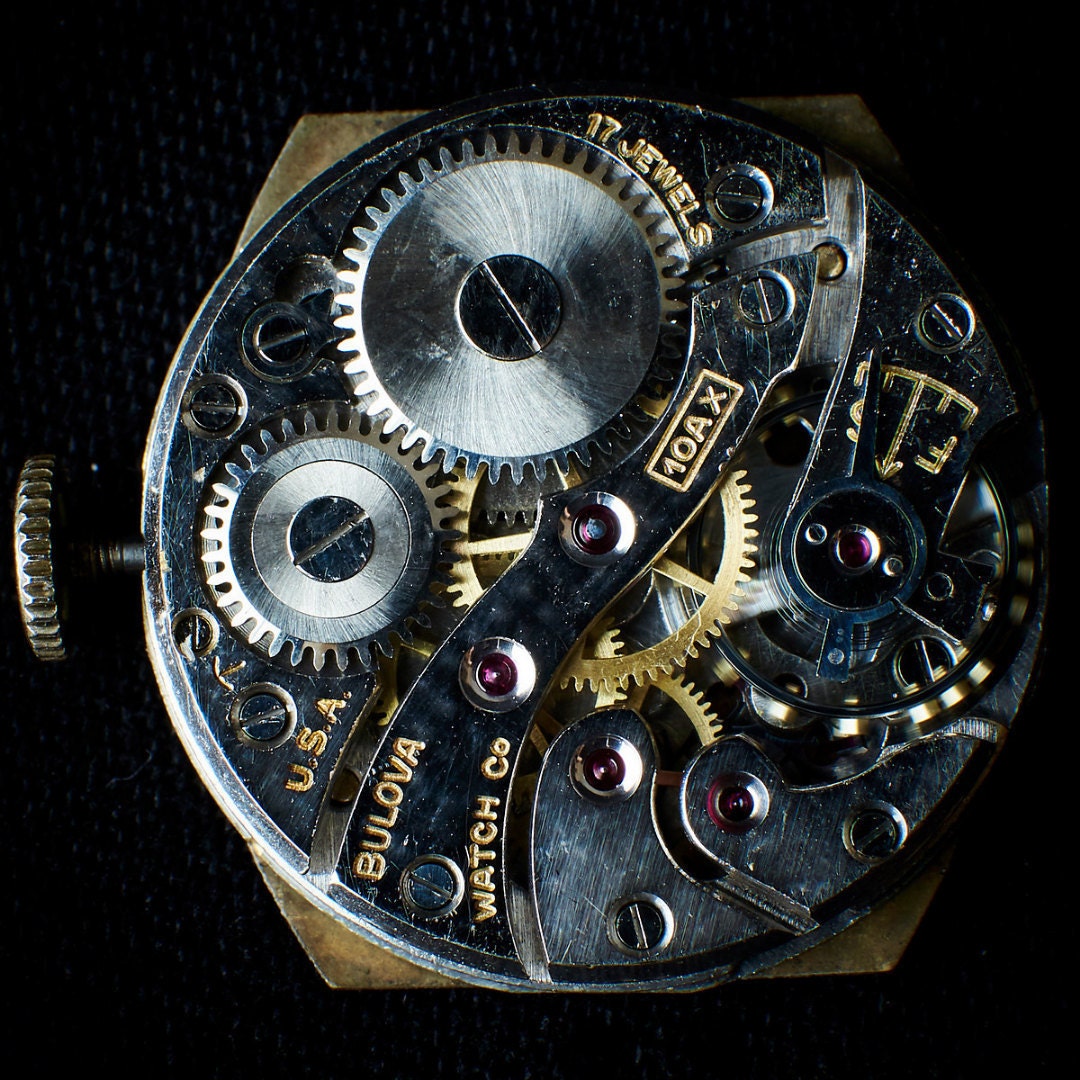 We hope you'll join us for more
Join us here as we share our process, news and updates with you on all things JTV. You'll find more in-depth stories on how we work behind the scenes, tips on finding the watch that's right for your, and steps to take in finding the perfect gift.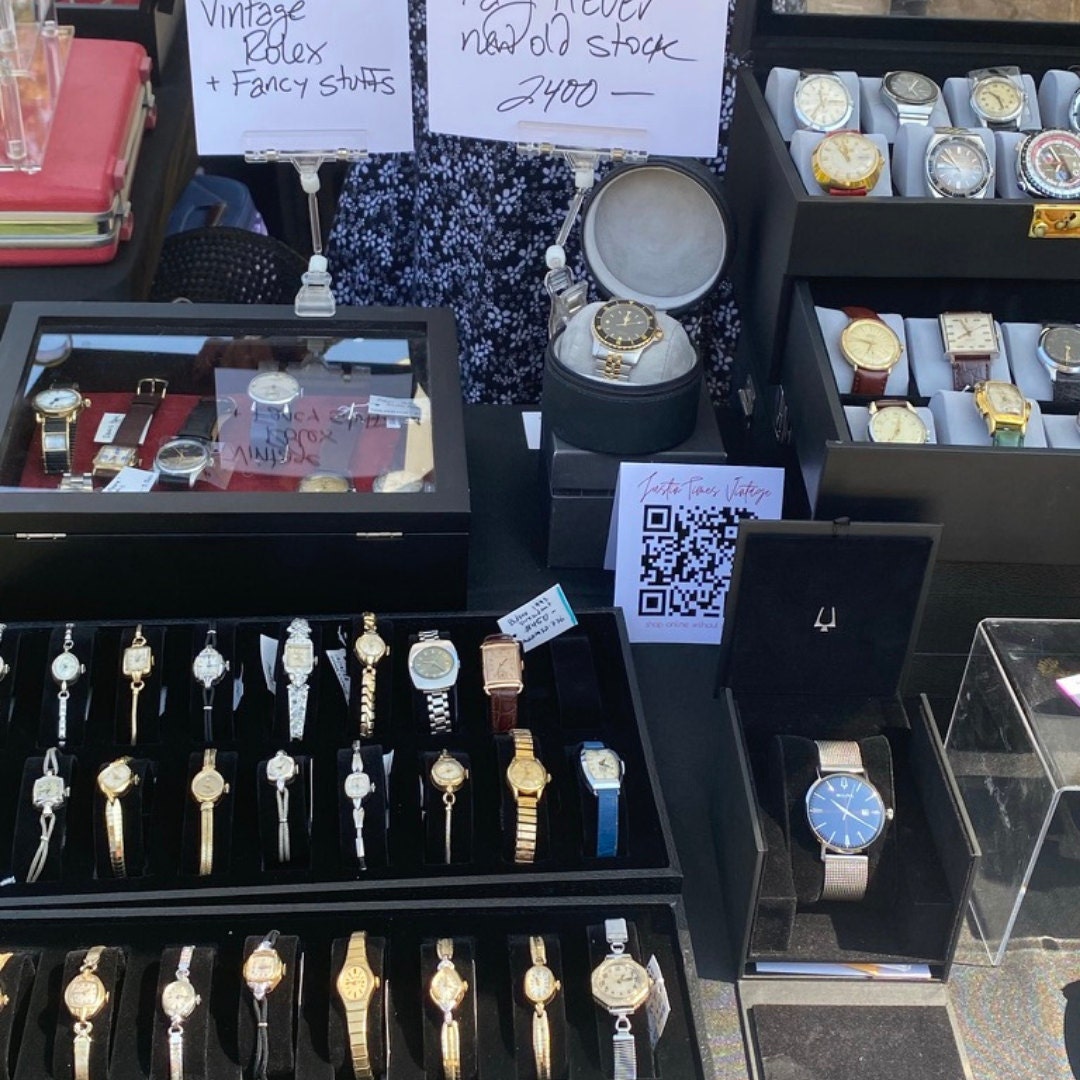 We had the privilege of being invited to the this last weekend. It was so great connecting with everyone and sharing our passion with them. Sign up for our newlsetter to be in the know for future upcoming specials and events.